Innovation is our everyday lifestyle
Our story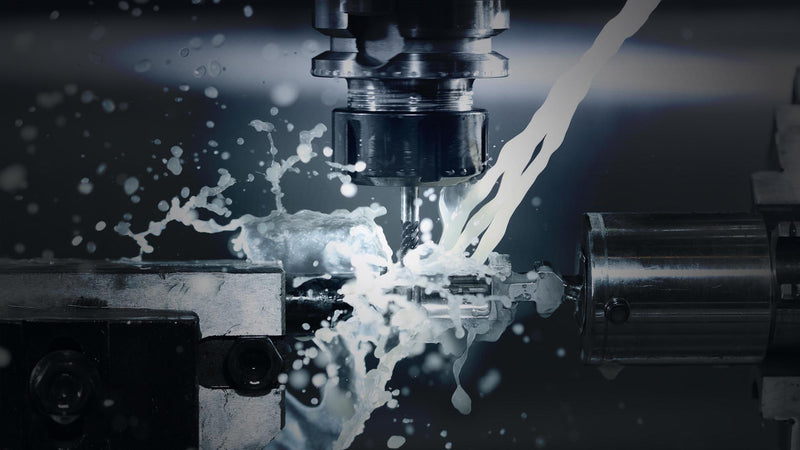 Innovation has always been at the core of our leader David. With his team he is developing and producing high quality products for you.
We are using latest technology and we are using the highest quality materials with best surface treatment.
We are proud recipient of Slovenian golden innovation award for 2022
There are no limits for us and we will continue to create only the best.
Join us on our journey.
join our happy customers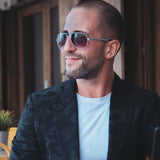 "You are making amazing parts never seen comparable quality to your work."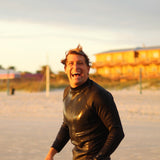 "When I got the package, I felt like it was Christmas. Thanks!"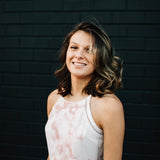 "Experience to fly above the water is incredible. This feeling of freedom and peace is priceless."
"Our work is our passion. We just love our products"
YOU WILL LOVE THEM TO